NSCC Tackles the Beast – Grafton to Inverell
This weekend we have the toughest race on the Australian calendar – the annual Grafton to Inverell Classic.
The race comprises 4 divisions – Div 1 is NRS, Divs 2 and 3 are for non-NRS, and there is also a women's NRS division.
The race is 228km long and features a 15km climb up Gibraltar Range, then a rolling terrain with many killer bergs before the finish in Inverell.
This year NSCC has 8 riders – 4 in NRS and 4 in Div 2. A profile on each of the riders is below:
NRS
Angus Calder – riding with Nero KOM Racing, Angus is coming off a rich vein of form with bronze medal in the NSW U23 elite champs, and 6th in last weekend's Cootamundra Open. No one is more dedicated than Angus and you can bet he will leave nothing on the road. He is in a strong team and will be very close to the front of the race.
Marcus Culey – on the St George Pro Conti team, Marcus has shown he is the guy for the big events. His palmares from racing in Asia is impressive including racing at 5,000m above sea level in China. Late last year Marcus was unbeatable in Sydney so watch for him in the expected many moves from the strong St George team
Dan Newman – Dan is riding as an individual rider this year and we can be sure he will use his smarts to go with the right moves and if he can save his legs for the run into Inverell, his renowned sprint kick could see him right up there.
Michael Potter – Michael has had a phenomenal year with Australian Cycling Academy, culminating in the impressive Stage race win in Tokyo at the recent UCI pro tour event there. Michael has taken a mid season break given all the hard racing since Nationals where was bronze medallist in the U23 road race. No doubt he will be fresh and up for the race this weekend given his pedigree and the quality of his team
Div 2
Stu (Professor) Grieve – After winning gold and bronze at the national track masters, Stu will be stretching himself over the much longer Grafton distance. His massive engine and ability to suffer will hold him in good stead, and there is no stronger rider than Stu outside NRS. Div 2 is so tough because riders have to be alert to moves so Stu will need to ensure he can use his strength at the right times.
Angus Pearson – #DogSquad member Angus is riding his first G2I and will no doubt learn a lot in the race. For a tall lad he can climb well, so if he stays with the bunch over the top of Gibraltar, then he can certainly be in the mix at the finish. Six months ago Angus was racing club B grade with me, so he has improved massively to get on the start line in Div 2
Jack Renshaw – another #DogSquad member we are looking forward to the Many Faces of Jack in this race. He learned a lot last year and will be much wiser on watching for the moves. His DogSquad mentor, Mick Cupitt says Jack is delivering some very impressive numbers in his training and if he can read the race correctly, then he can certainly challenge some of the more experienced riders in the race.
Dan McGuigan – Dan has been on the race scene for many years and is one of the smartest riders turning the pedals. He knows what to do in the big events so if he can stay with the leaders over Gibraltar, then watch for him near the front in Inverell.
On behalf of the NSCC committee and entire NSCC community we wish these riders all the best. I will be up there as self-appointed Director Sportif and will use twitter to keep club members updated during the race. For Twitter see @northernsydcc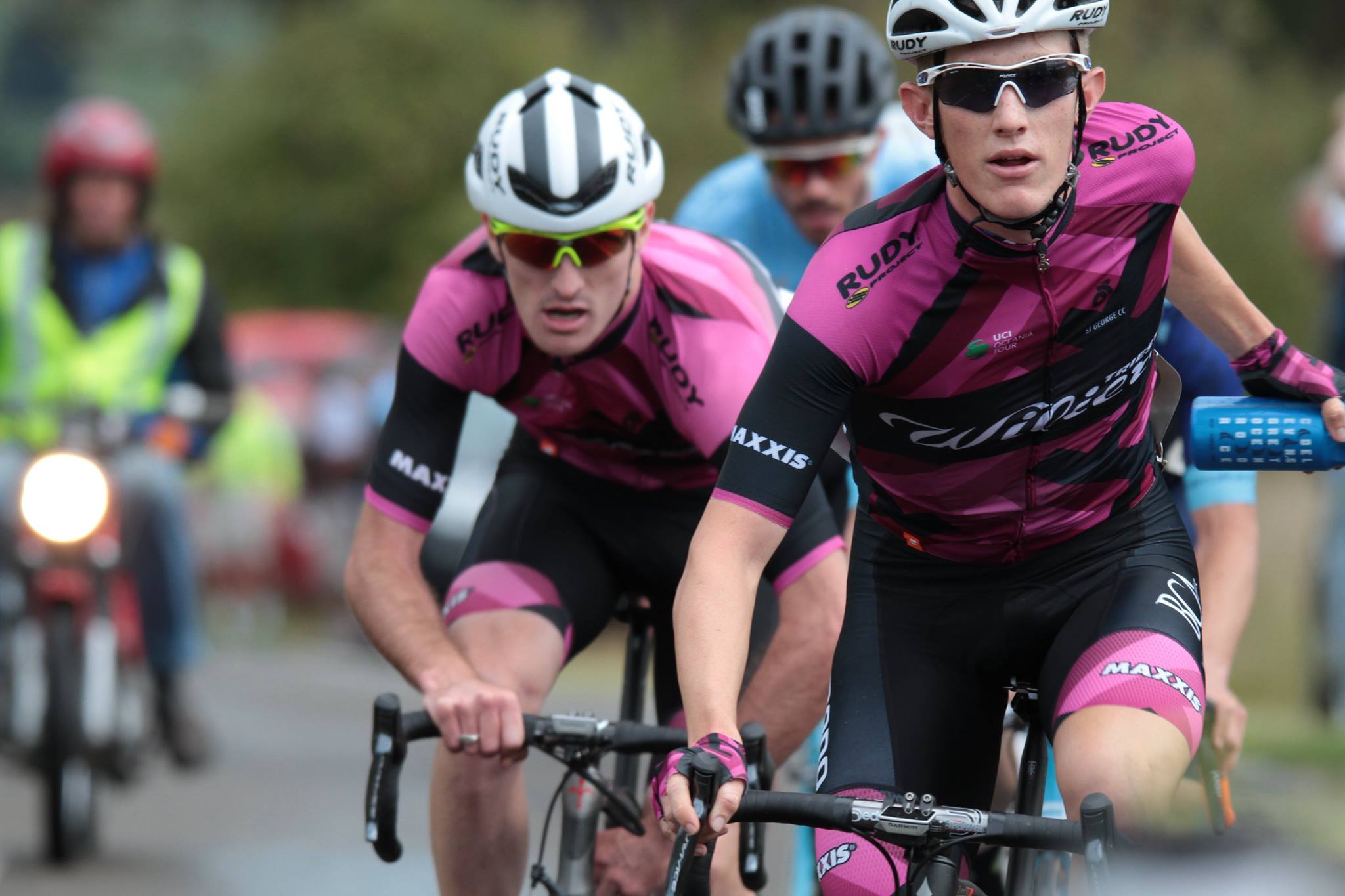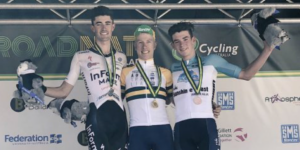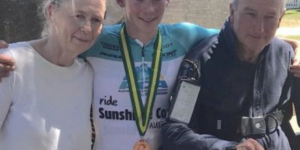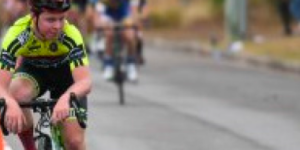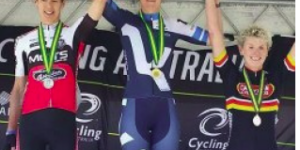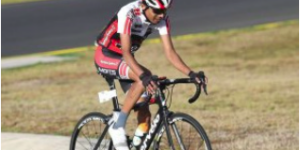 NSCC's NRS-level star riders are often overseas, searching for higher...

Jason Thomas Wins 19-34 Age Group at B2B

8 NSCC Riders Line Up for Australia's Toughest Race