Tom Green and Michael Potter
Two of NSCC's NRS stars – Michael Potter and Tom Green – have had their stunning 2017 seasons recognised by being selected in two elite racing teams for 2018.
Michael – who capped the year with the NSW U23 road title – has been selected in the new Australian Cycling Academy, based in Queensland. The Academy founders – Matt Wilson from Orica GreenEdge and Ben Kerstyn – have picked the cream of Australia's younger NRS stars to develop into our next crop of World Tour riders.
Tom – after a great year with GPM Stultz – is off to France to join the prestigious Christian Magimel squad representing UV Limousine in the Limoges area. This squad has produced many UCI riders for teams such as Francais de Jeux. We wish Tom all the best and look forward to hearing his french accent when he returns.
Both Michael and Tom were graduates from Helmut Vetisch's Northside Cycling Academy, and more recently Tom also graduated from the NSCC Emerging Elite program (the DogSquad) run by Justin Morris.
The club is very proud of you both Michael and Tom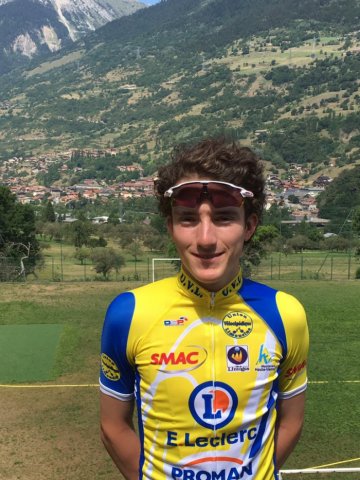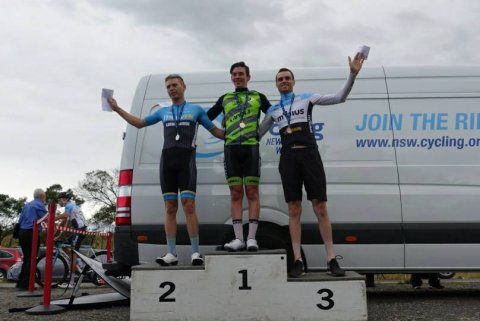 NSCC's NRS-level star riders are often overseas, searching for higher...

Jason Thomas Wins 19-34 Age Group at B2B

8 NSCC Riders Line Up for Australia's Toughest Race