2018 Elite Development Squad
The NSCC Committee is pleased to announce the 2018 Elite Development Squad – #DogSquad.
This year the squad will be under the joint supervision of Justin (Mad Dog) Morris and Mick Cupitt. Both Justin, with World Pro Tour experience, and Mick with his NRS pedigree, will be great mentors and coaches to the squad as they prepare them for a year of hard work with NRS squad selection as their goal.
This year the squad is:
Jack Renshaw:
Jack now has plenty of miles in his legs and was well on his way to securing some promising results in 2017 before an impromptu crash where he broke his collarbone sidelining him for a number of weeks. Jack is already back at it and has hit the podium a few times in A grade club racing and is motivated to hit the bigger open races this year. A strong rider with plenty of endurance, look out for Jack in the longer, flatter road races. Also studying full time at UNSW.
Julian Raubenheimer:
One of the standout performers of the 'Dog Squad' in 2017 Julian performed exceptionally in the first half of the year before devoting himself to his school HSC studies. Julian was in 2017 very close to a podium at the U19 state championship and followed this up with a stellar 2nd place in the Canberra Junior tour. With 1 more year left in the U19 ranks it is exciting to see Julian return to racing for 2018 whilst working and beginning his university degree in the second semester.
Matthew Vassilief:
Matt has come on leaps and bounds since first joining the NSCC elite development program. With his pure love of mountain bike racing Matt has stepped it up this season competing as a first year junior in the U19 national XC series and reguarly achieving top 20 positions. Last year Matt won the Western Sydney MTB B grade championship and was a standout rider at the Rob Hodgson memorial race B grade with a podium finish. Look for Matt to step it up this year moving into A grade and the more serious U19 state/national category.
Angus Pearson:
Angus got in to road cycling in the last 12months and has taken to the sport like a duck to water. Angus recently smashed out his first 200+km ride an epic 260km day. With plenty of miles now in the legs Angus is ready to line up for races such as the B grade Grafton to Inverell. Currently studying engineering full time at UNSW Angus is balancing training, studying and a part time job.
Please congratulate these fine young riders and wave to them on the road in their distinctive fluoro squad kit.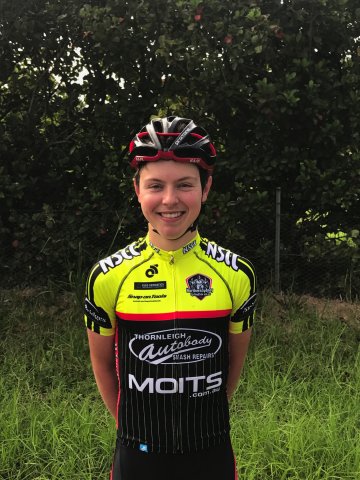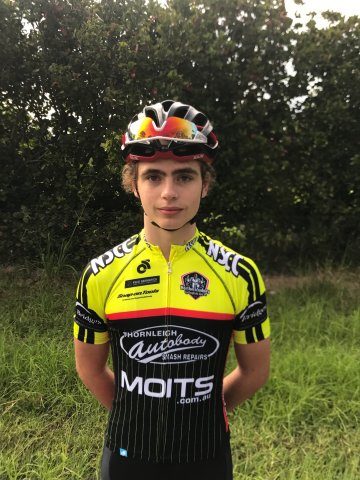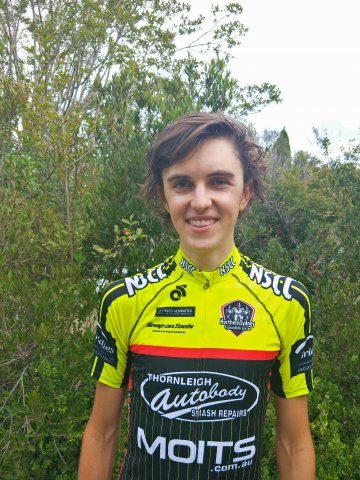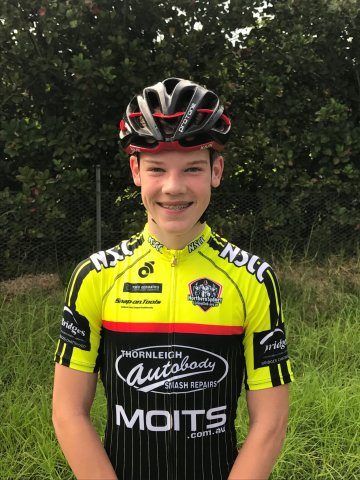 NSCC's NRS-level star riders are often overseas, searching for higher...

Jason Thomas Wins 19-34 Age Group at B2B

8 NSCC Riders Line Up for Australia's Toughest Race