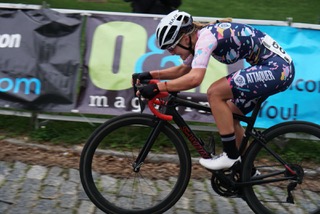 09 Aug

Charlotte Culver's Great American Dream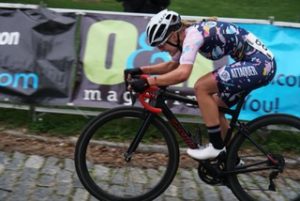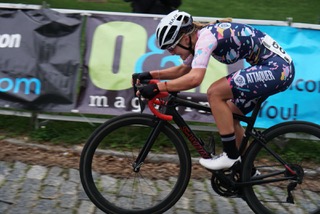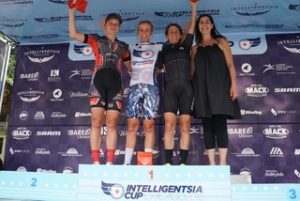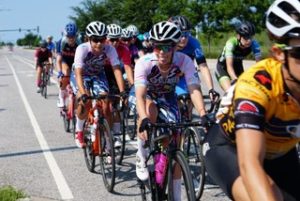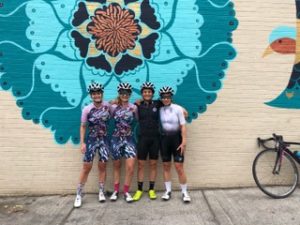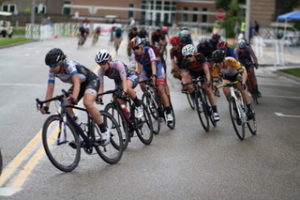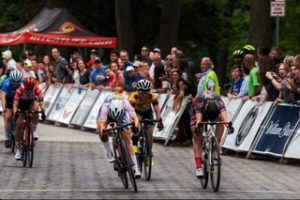 NSCC's NRS-level star riders are often overseas, searching for higher levels of competition and new challenges to take their talent to that new level. We have had 4 riders competing overseas in elite category races and over the next few weeks I will share each of their stories.
First up is Charlotte Culver who just arrived back from 3 months in the US – here are Charlotte's own words on her amazing adventure:
– America 2018 –
11 weeks. 35 Races. 9000+ Miles travelled by car.
2018 a year dedicated to only cycling, which meant no university and no work. Taking advantage of this time I expressed my interest in a trip to America with the Roxsolt Attaquer team. A few months later I found myself packing for 77 days of training and racing. I wasn't sure whether I was completely prepared mentally of physically, as I have never raced internationally on a road bike before, it definitely made it just a little more exciting.
We were to stay at host housing for the entirety of the trip, meaning we had invites as a team into peoples homes, who had volunteered to sleep us for the duration of the event. This was an awesome part of the trip, as the families were very welcoming and always had stories to tell. It was also nice not to have to shift from hotel to hotel (and a little easier on the bank account). Many of the hosts came to support us at races too which was lovely.
Racing wasn't easy, I took each race day by day, at the beginning motivation was easy to come by as it was very exciting to suddenly have the opportunity to race every week in a 40+ field of strong female riders. I was tired during some points, and kept reminding myself that I didn't fly half way across the world not to race hard. Each race I gained experience and confidence, and my positioning became better and better. As the confidence levels were rising, I did have a crash. Unexpected movement in the bunch caused me to get wiped out and before I knew it, I was on the ground. It was moments like these that were tempting to give up but the support of everyone from the event and even back home kept me smiling and I got back on the bike the following day.
No pressure was on me to perform and I made sure I wasn't too hard on myself, each race I would take positives from and try and learn for the next race. I had some good results in there which of course was confidence boosting!
The trip overall was more than I ever could imagine, I met hundreds of people, other racers, people in the crowds, sponsors and organisers. It was an experience I will never forget, and I am constantly reminded through the people I met, and those I still stay in contact with. Racing in America was awesome, I would absolutely love to go back and have another crack. I also recommend it to anyone who is curious!
Thank you to everyone who followed my social media along, it was great to be able to update you all on how it was going and I appreciate all the support along the way.
Thank you,
Charlotte